We are the umbrella organization providing support services and assistance to two affiliates and similar nonprofits working to prevent hunger and homelessness among low-income and marginalized communities.
Community Housing Advocates (CHA) oversees two of the leading affordable housing organizations.
CHA's leadership team and board of directors are committed to the well-being of Connecticut residents while supporting safe and secure communities across the state.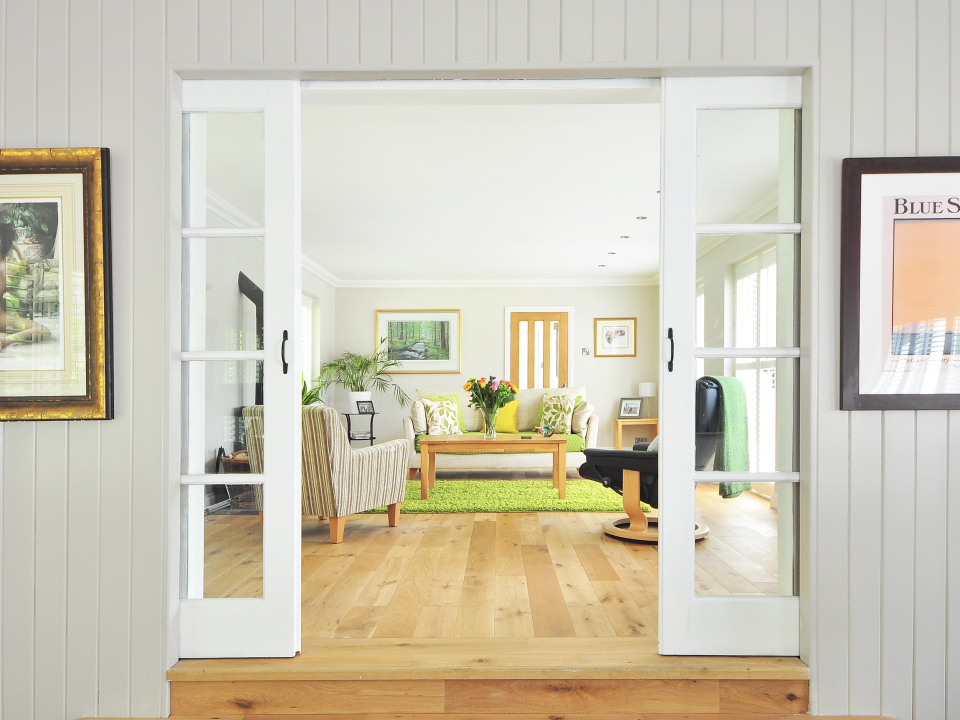 Our affiliate organizations strive to eliminate homelessness and housing insecurity for low-income families, seniors, individuals, veterans, and people with disabilities.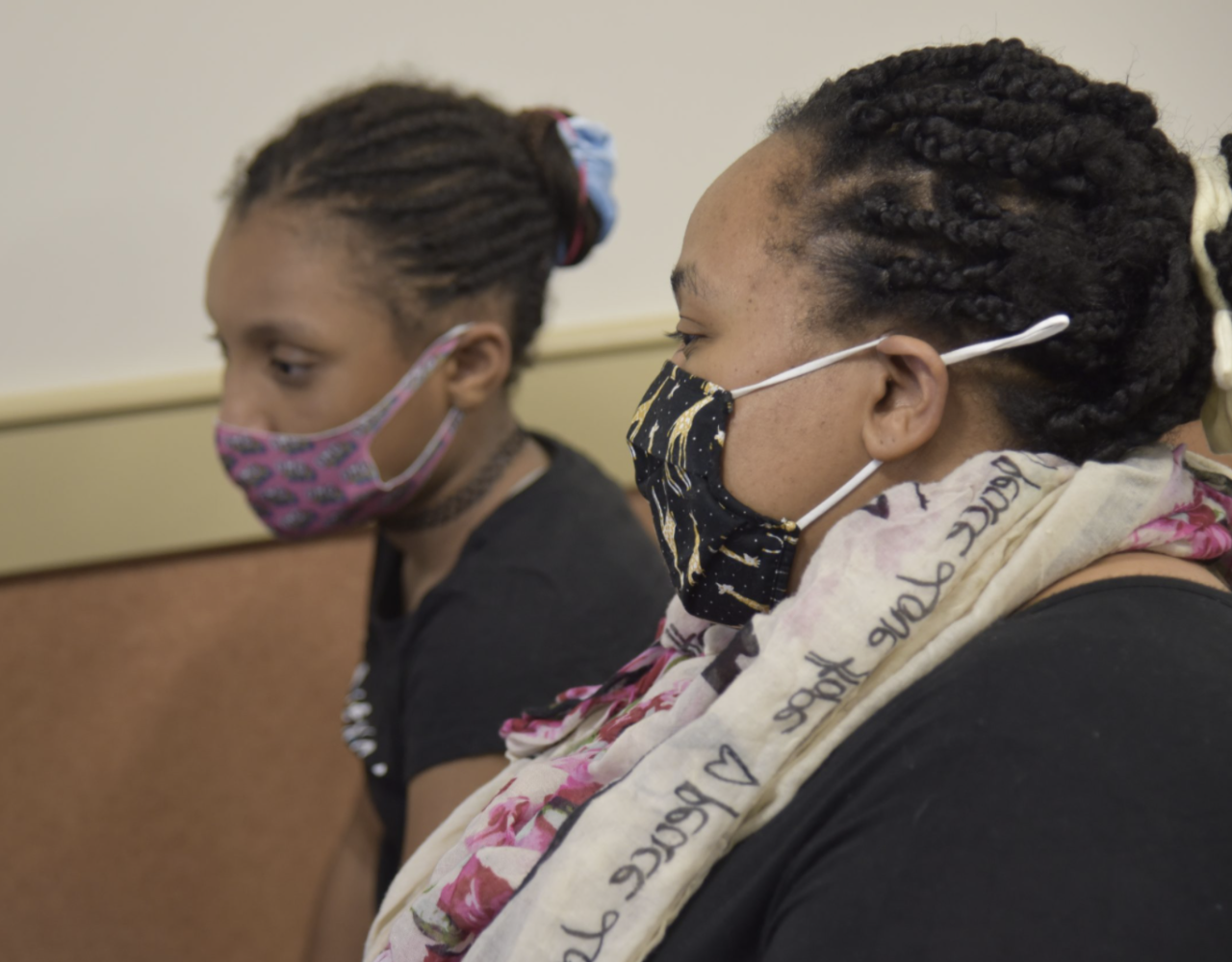 We bring together the people, services, products, education, and support necessary to nurture and transform one family, one home, and one community at a time.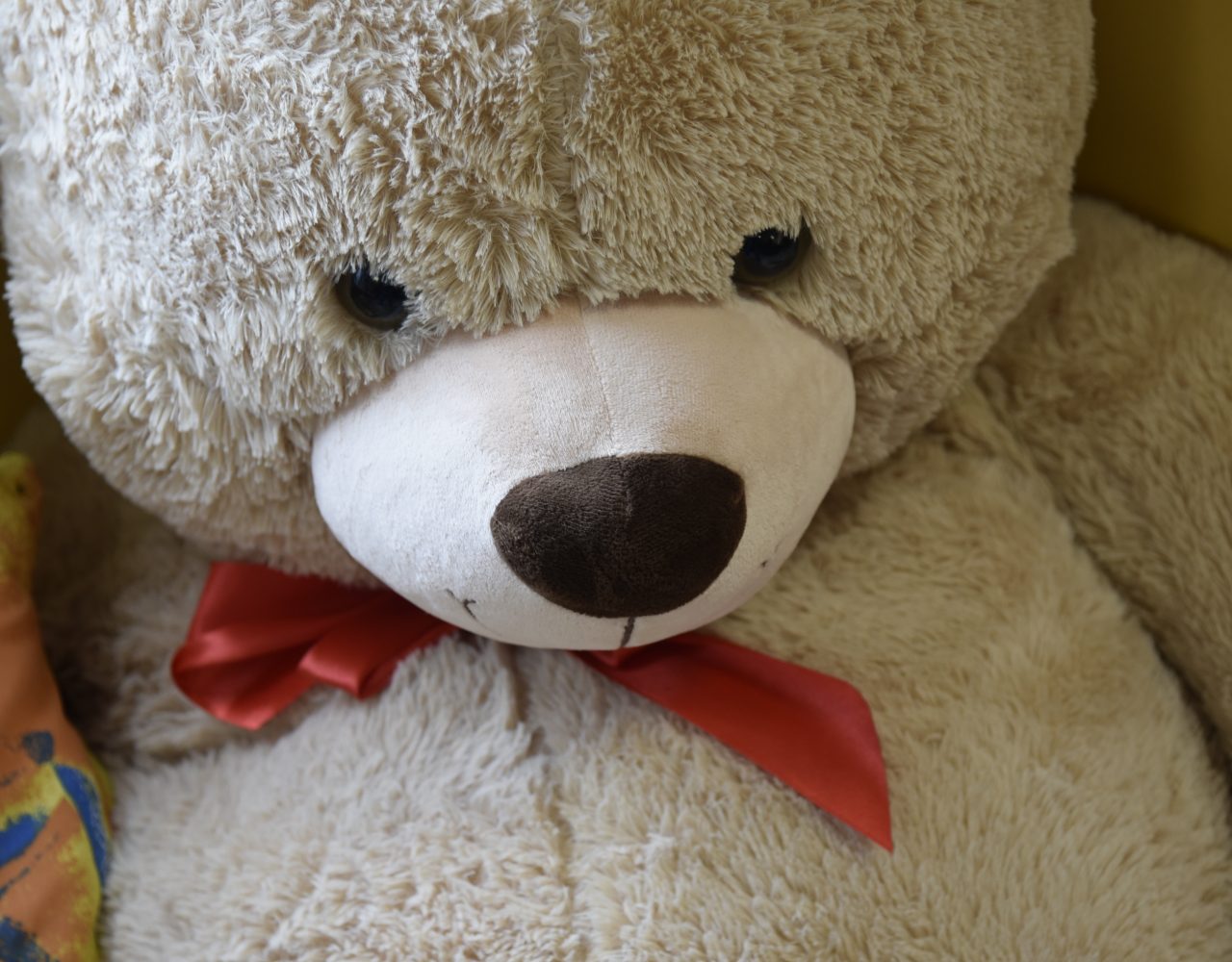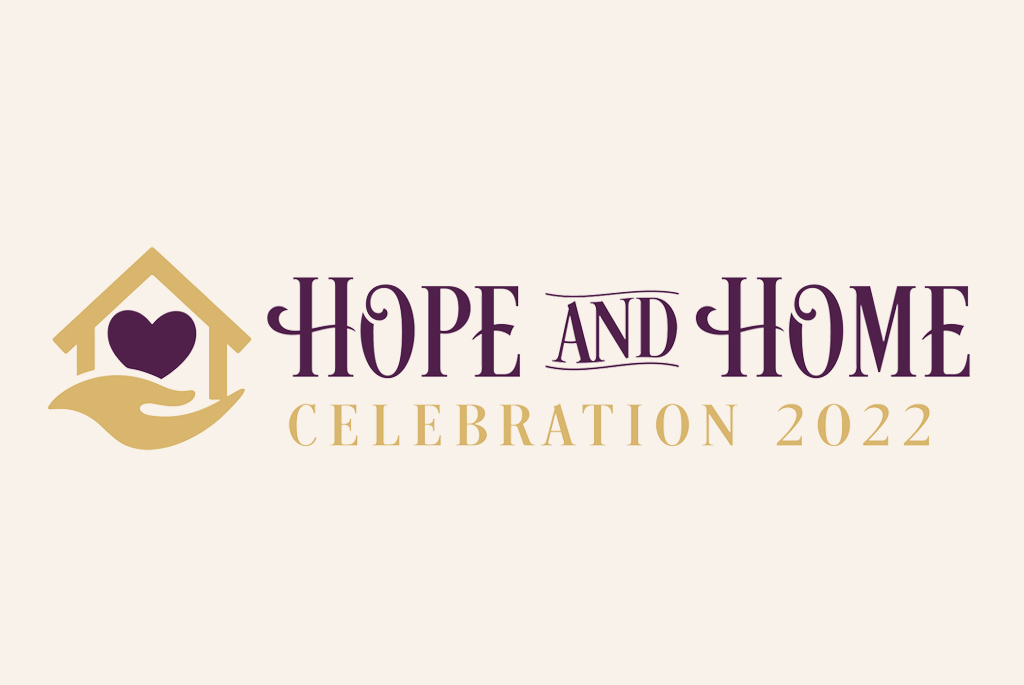 On October 14th, 2022 Community Housing Advocates, Inc. will celebrate two…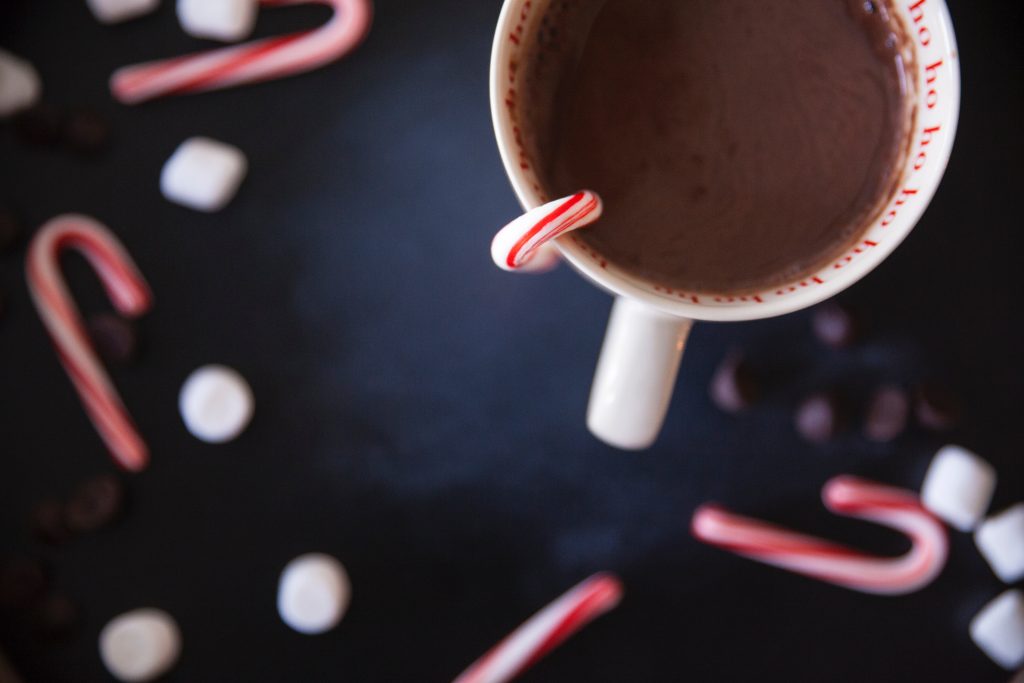 It's getting chilly outside but out hearts are staying warm…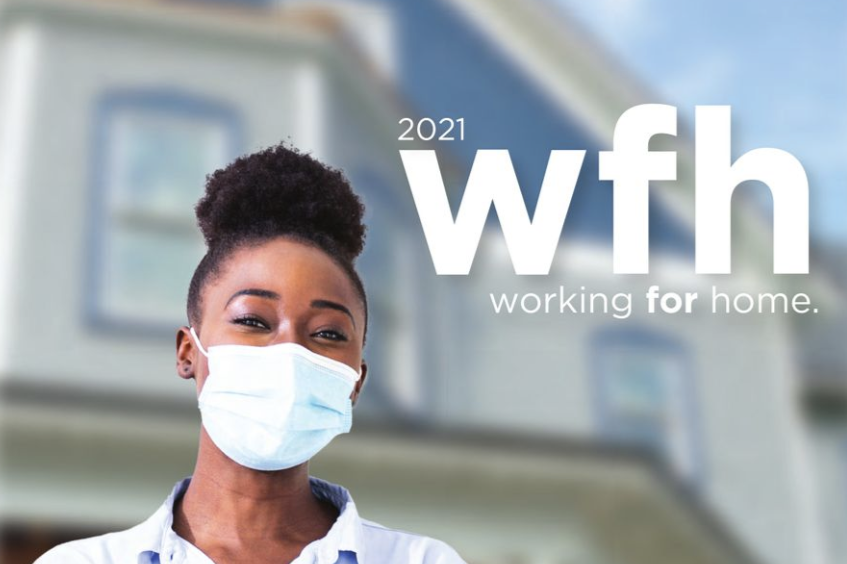 My Sister's Place is committed to ending homelessness by empowering women…

View current open opportunities at CHA and other nonprofits to serve your community.